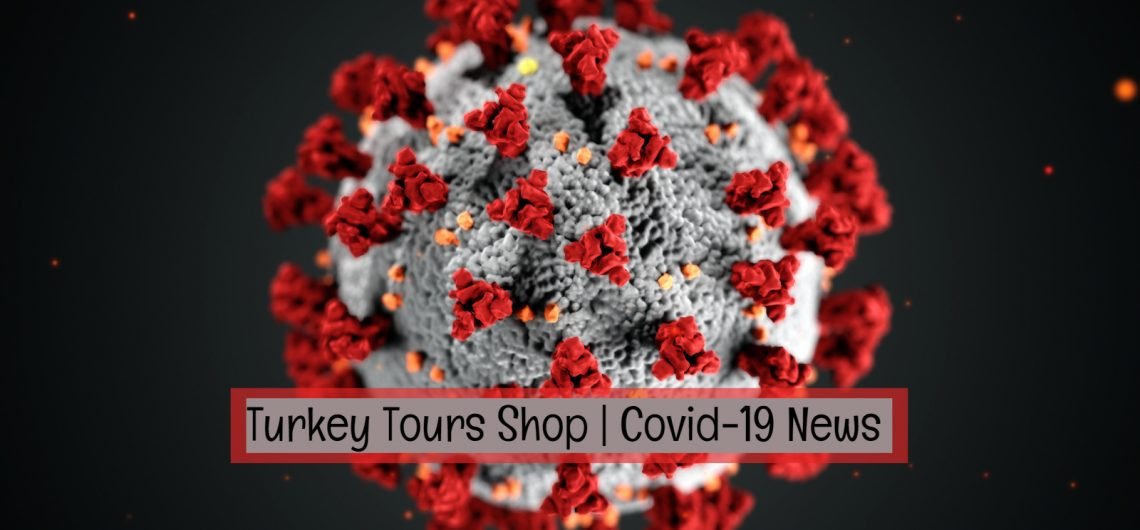 Turkey Covid-19 Travel restrictions and situation SEP 2021
These requirements are according to the Turkish authorities and last updated on SEP 2nd 2021.
1- Passengers from Bangladesh, Brazil, South Africa, India, Nepal and Sri Lanka are banned from entering Turkey until further notice.
2- Passengers of 6 years of age and over arriving from Afghanistan and Pakistan and passengers of 6 years of age and over who have been to these countries in the last 14 days are required to submit a negative PCR test result taken 72 hours before arrival to Turkey. These passengers are required to stay under quarantine for 10 days in quarantine hotels specified by the governorships. Accommodation and airport transfer fees will be paid by the passengers. If the result of the PCR test taken at the end of the 7th day of the quarantine is negative, the quarantine measure will be terminated.
3- Passengers who will be quarantined within the scope of the first and second articles must make hotel reservations via the hotel contact details listed below before their flight at the first point of departure and pay the total hotel accommodation fees before starting their travels. In accordance with the rules set forth by the relevant authorities, passengers who cannot present the proof of payment to the officers at the first points of departure will not be able to board our flights due.
Isolation hotels
Passengers of 6 years of age and over arriving to Turkey from the United Kingdom, Iran, Egypt and Singapore must present a negative PCR test result taken in the last 72 hours prior to arrival to Turkey.
4- Passengers aged 6 and over who are not covered by the first, second and fourth articles and will enter Turkey are expected to present the documents/certificates issued by the relevant country's official authorities at the first point of departure that they have been vaccinated at least 14 days before entering Turkey or have had COVID-19 disease in the last six months starting from the 28th day of the first PCR positive test result. These passengers will not be required to submit a negative PCR/rapid antigen test report and quarantine measures will not be applied for them. If the vaccination certificate or documents indicating that the passenger had COVID-19 disease cannot be submitted, the presentation of the negative PCR test result taken maximum 72 hours before entry or the negative rapid antigen test result taken maximum 48 hours before entry will be deemed sufficient.
Turkey's measures to prevent the spread of COVID-19 virus
Everyone in Turkey must use a face mask while being outside the house.

Curfews in Turkey are applied and its rules change according to the virus spread circumstances, but it is not applied on visitors, it is only applied for citizens and residents.

The Covid-19 situation in Turkey is referred in the website of the ministry of health, check it out for the latest update: Turkish Ministry Of Health.
The will be a full lock-down during the Ramadan holiday in Turkey, and this holiday starts form 12th of May 2021 till 16th of May 2021.

For those who plan to use the public transportation in Turkey, they should put in mind that social distance is recommended in all transportations around Turkey.

Turkish citizens and Residents of Turkey must obtain a code that represents their infection case and whether they can go out or not, and that is the HES code, this code is required whenever you travel of enter a governmental entity or any crowded place like shopping malls.
For you as a visitor, you must apply to obtain this code before travelling to Turkey by clicking on HES code application, be careful about the information you provide in this form. If all goes well you will receive your HES code by email, which you will use during your stay in Turkey.
For more detailed information regarding Turkey Tours Packages please visit Turkey Tours Shop.